The

first days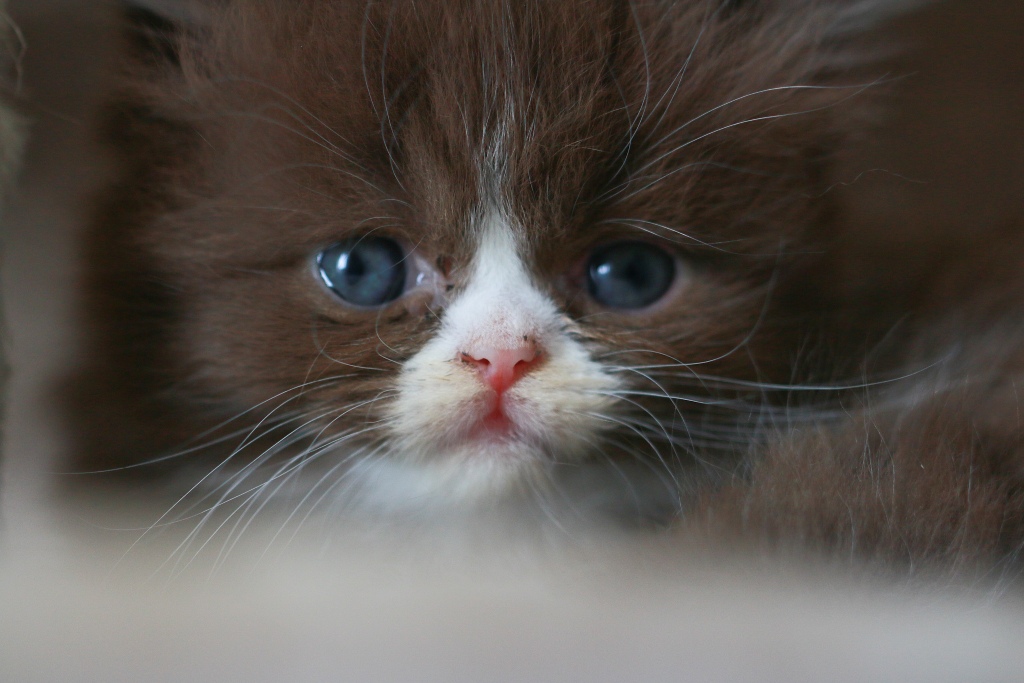 Your little kitten has just arrived home. Everything is new to him. He left an environment which was familiar to him to join your home. Well born and brought up, he should adapt quickly to his new life ; herebelow are nevertheless a few tips that will make his first days at home easier:
Despite your legitimate excitement, you must proceed in a quiet and orderly way for the installation of your little protégé in his new home.
Caring

for your cat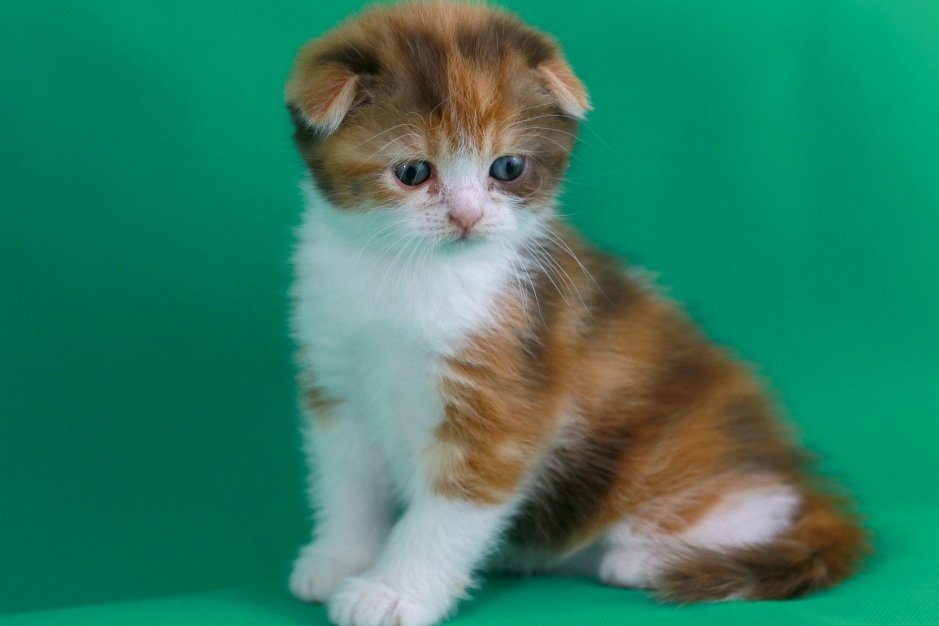 Claws
The claws of your cat grow regularly and turn into unpleasant spikes, for your couch or your knees, when cuddling. To remedy this inconvenience, regularly trim the tip of the claws every two weeks with a nail clipper.
Documents

for kittens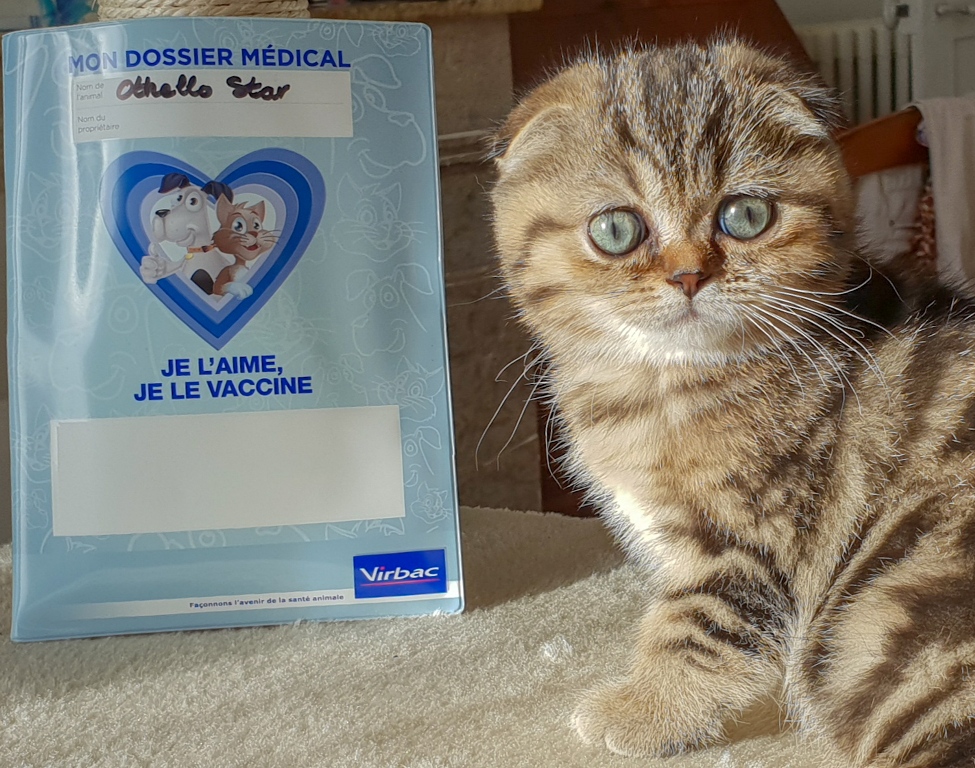 As breeders of Scottish and Highland fold or straight cats, we will provide you all documents required for the sale. You will be sure you will be buying a true breed Scottish kitten.
The Rural Code provides that any sale of purebred cat must be accompanied by the following documents:
the contract of purchase of a kitten
a passport with vaccinations and an electronic chip
a registration card
a veterinary certificate,
pedigree